Loewe
( number of products:

22

)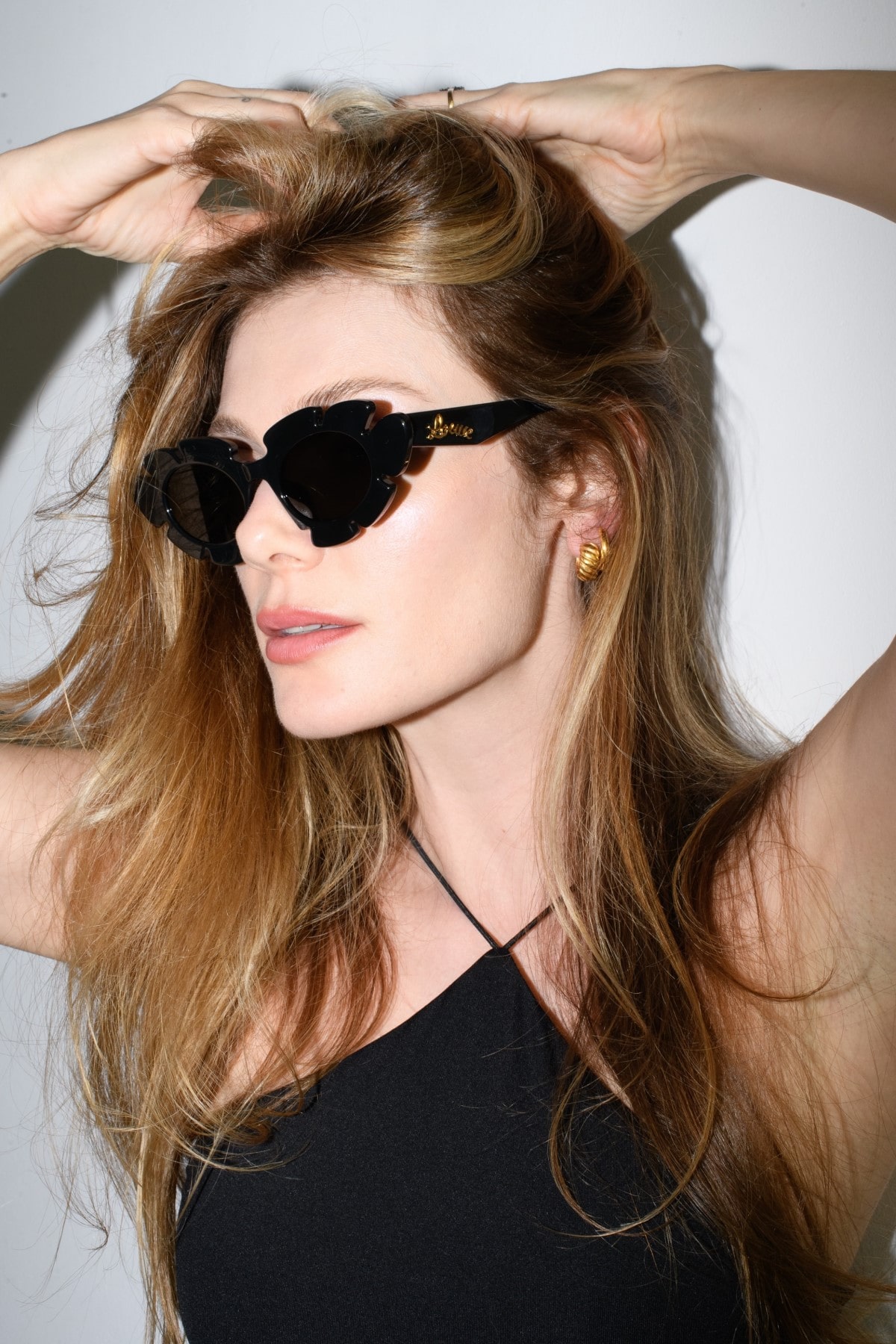 Loewe is a brand with roots dating back to 1846. The passion for craftsmanship and creating exceptional products has endured through generations, making it one of the most renowned names in the world of fashion and accessories today.
Right from the beginning, Loewe has stood out for its remarkable precision and attention to detail. Every element of our sunglasses is carefully designed and crafted using the highest quality materials. Our frames and lenses are not only durable and long-lasting, but they also provide excellent protection against harmful UV radiation.
The Loewe collection of sunglasses combines timeless design with an innovative approach to fashion. Our models are not only unique in style but also reflect the latest trends and inspirations from the world of fashion. Each Loewe model is an expression of our creativity and dedication to perfection.
We invite you to explore our collection of Loewe sunglasses and experience the extraordinary quality, style, and history that form the foundation of our brand. Discover why Loewe is synonymous with luxury and uniqueness. Join the ranks of satisfied customers who delight in the impeccable look and quality that Loewe offers.