Dita Eyewear

Definition cannot be owned, only earned, and Dita has earned it over 25 years.
Discover why Dita's design and manufacturing standards are considered the benchmark by which other luxury eyewear brands are judged.

Time. Sacrifice. Failure. Success. Features that make the ordinary extraordinary, which is why each project is treated individually, taking months from concept to production.
What does it take to create a single Dita frame?
100 years of experience
our master craftsmen have spent up to 100 years perfecting their trades
100 craftsmen
it can take as many as 100 artists and master craftsmen to make a single Dita frame
8 months
it can take up to 8 months to complete a single Dita frame
350 stages
creating a single Dita holder can require as many as 350 separate steps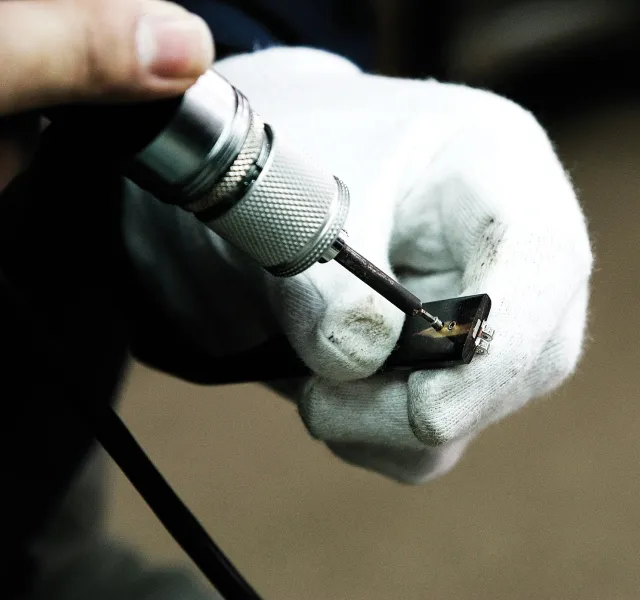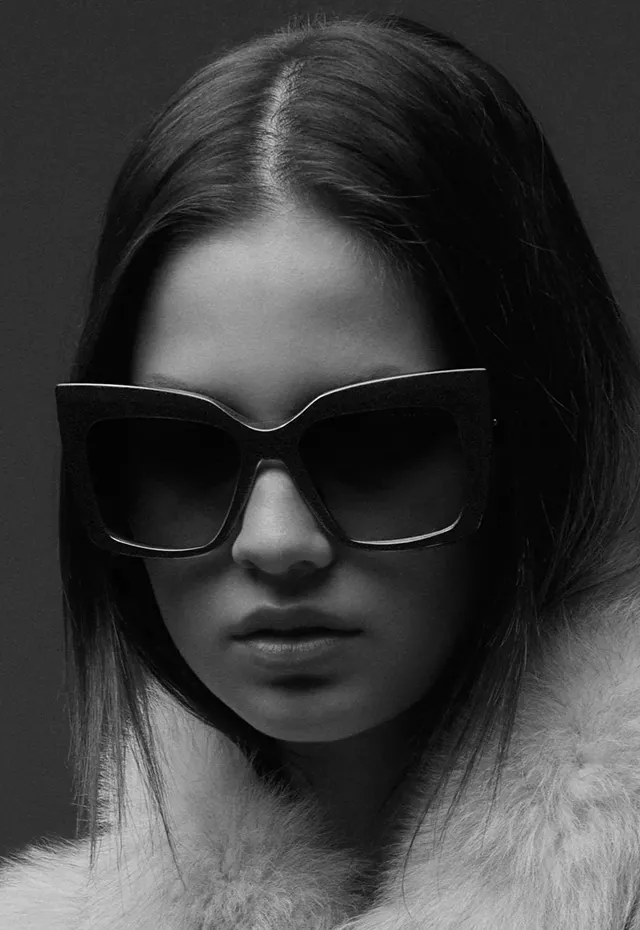 Our production process delicately balances traditional and modern techniques and technologies, carefully selected at each stage to obtain the best result.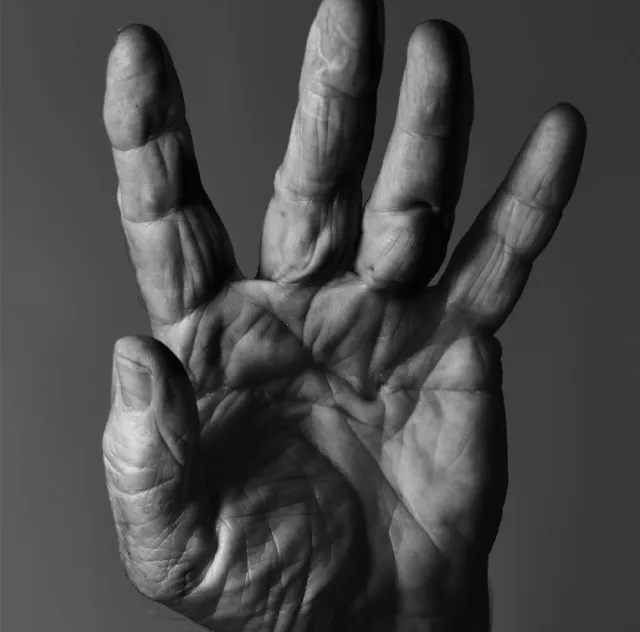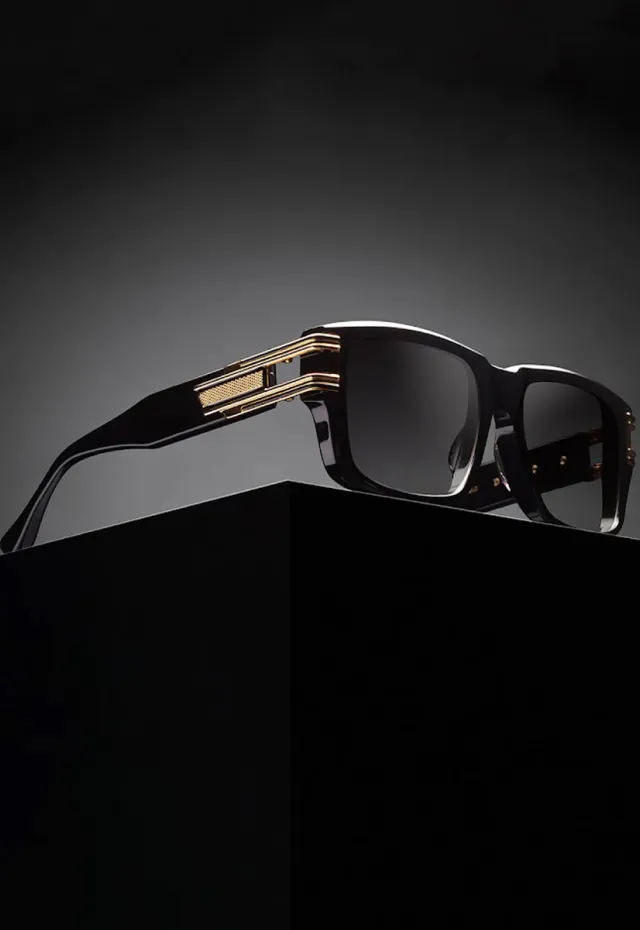 Artisans and master craftsmen continuously evaluate the shape, fit and finish of each frame throughout the production process, running their fingers over the frame surfaces, looking for the slightest imperfections or irregularities, continuing to shape and polish until they feel the finished product meets Dita's extremely high quality standards.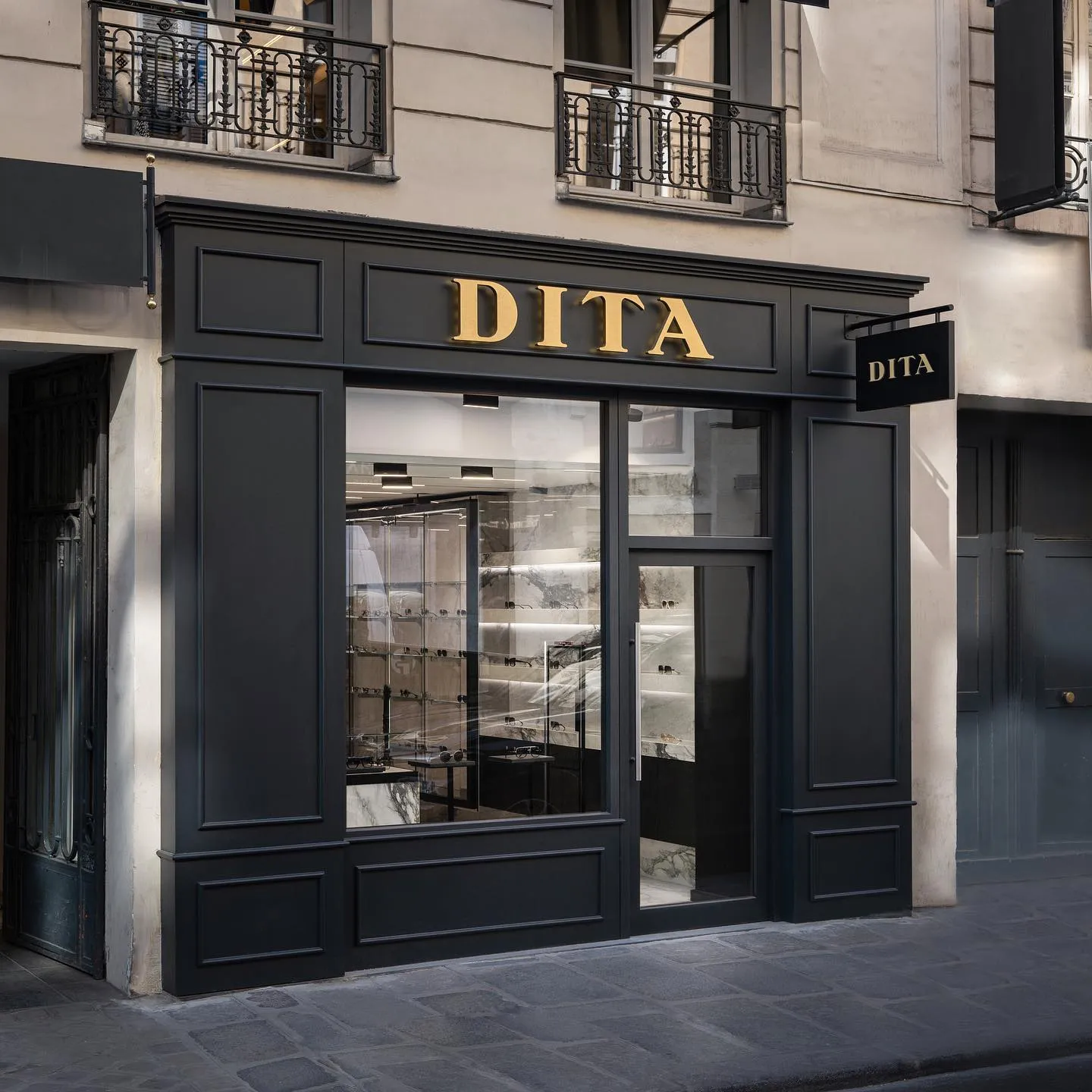 The DITA brand has stores, e.g. In :
New York, Beverly Hills, Los Angeles, Tokyo, London and Paris
Now DITA glasses are also available in our showrooms: